Lazy lyrics -J trix – Lyrics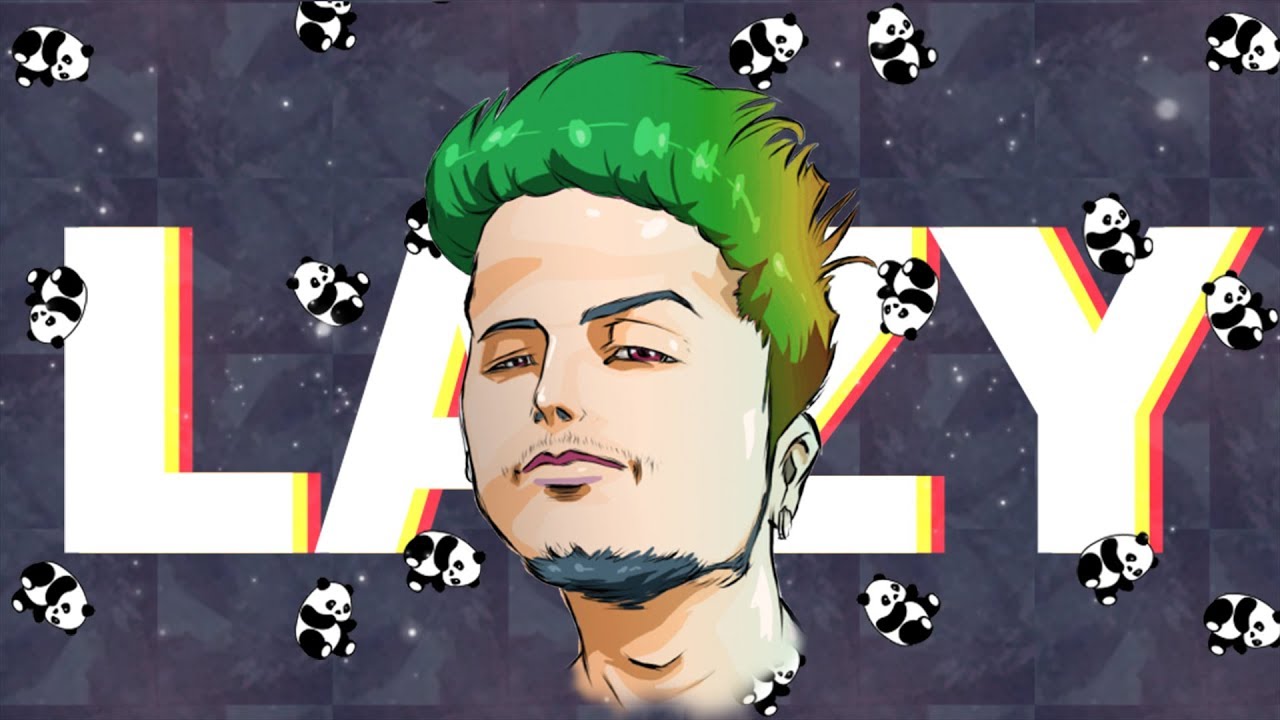 Rap, mix and master – J Trix Music – SubSpace
I'm lazy! (Hook)
Dekh aaj kal koi chinta sataati nahi;
Neend aati toh phir meri kabhi jaati nahi!
Sone ke liye mehnat main Karu pure lagan se!
Maano jaise competition mera kumbhkaran se!
Mujhe sona pasand h;
Par log kehte Hain ki Jo soya so khoya;
Par Kaafi kamyaab hu im not a mess!
Bachpan se mere paas Ghode bechne ka business!
Hehe! That wasn't funny though!
I drop Lames just to keep my haters on the sunny glow!
Rap likhu jaise hu main koi Avatar!
Meri Notepad Lage jaise daily akhbaar !
Bhul chuka hu main naashta kya hota hai;
Lunch aur dinner se maine kia samjhauta h!
Raat ko hu jaagta main din ko hu sota;
Par mujhko pata h main na koi eklota!
I'm lazy! (Hook)
Airplanes airplanes sorry I'm late;
Airport pohcha but they closed the gate!
Got back home I was so frustrated !
Then I Dropped a punchline but forgot what I said!
Shit!!! Fl aur YouTube se Banta h scene mera;
Bistar pe lete hi katta hai din mera!
Dost call kare bole come soon n clean;
Too lazy to turnup that People call me mean!
Main Bed room ko zindagi banalu!
Kaam mujhe main khud Ko bahaane maar lu;
Waqt Ko main waqt udhaar du! Le le tu le!
Main kar lunga Baad me! faaltu!
Par Mehnat se sehmat tu kehmat main alsi bhi rehkar hu behtar m dapper, jald hi hu tera favourite banne wala rapper, lunga main kehkar;
Nakli rappero ke liye main troublemaker!
Am aur pm me hota confuse aas paas ke log kehte ajeeb!
But All I wanna is I'm so lazy …peeps!
Even when I wake up I'm half asleep!
I'm lazy!(Hook)