PUSSY MONEY WEED – Shetty Saa Lyrics
SHETTY SAA drop his new track on 21st april 2020 with different vibe. Here is the full lyrics of this song.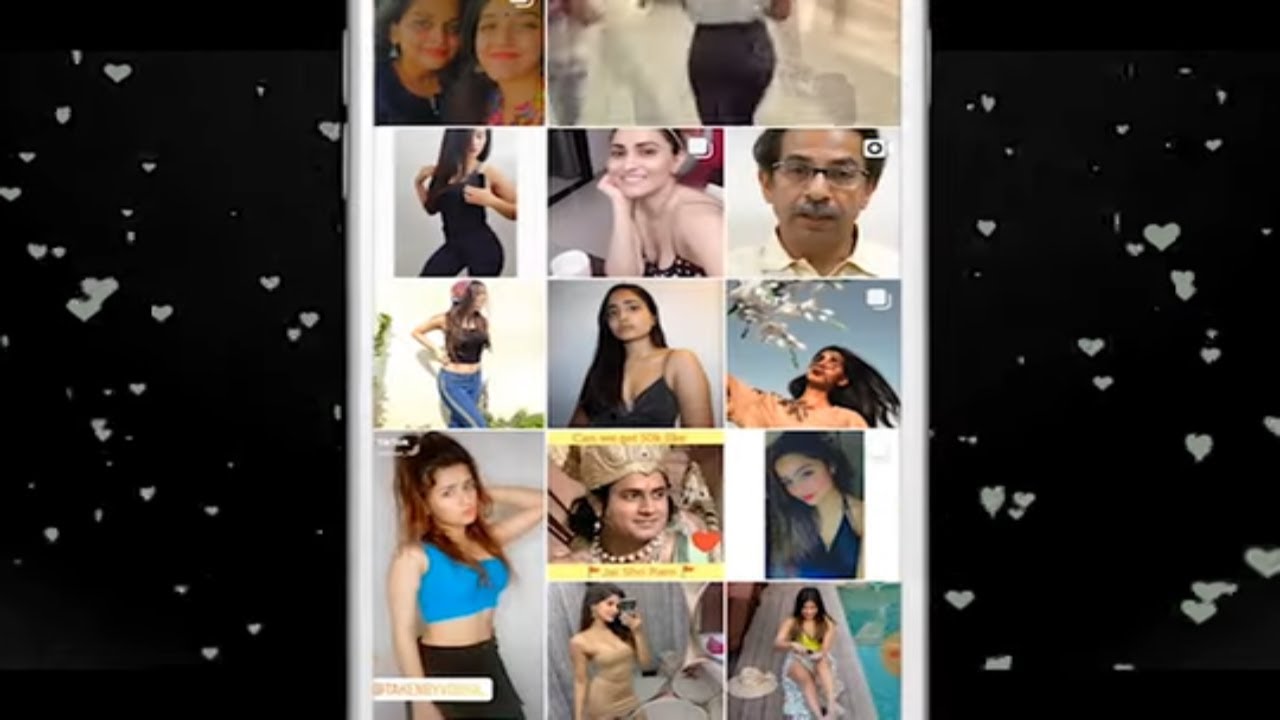 | | |
| --- | --- |
| Singer | Shetty Saa |
| Singer | Shetty Saa |
| Music | Shetty Saa |
| Song Writer | Shetty Saa |
Yeah..
Hi, mera naam sagar,
Main chadta hoon sir pe,
Tu lagti hai billa,
Bol chalti kya ghar pe,
Tu lagti hai vergin,
Banna chahti sargan,
Hilla deti dhadkan,
Kya tera hai wajan,
Insta kya hai system,
Mai karta hu rapping,
Tu karti hai dieting,
Aur karti hai dance,
Tu meri hai star,
Kabhi lagti comedy,
Mera matlab hard,
Chad chane ka jhad,
Mujko to cahiye koi bandi jo sabse alag ko bhai,
Pre mature pe kadak ho bhai,
Kudki soch,
jo khud pe hi sabit kar paye,
Meri partner ban paye,
Mai hu thoda odd,
Nai de paunga time,
Bas karta mai rhyme,
Sab kuch karna thik baaki bohot struggle mera tu sath degi,
Gir bhi gaya to kya mujko tu hath degi,
Din hi nahi balki pura kya raat degi,
Studio ki vibe pe kya music pe hype degi,
Shak ke alawa kya mujko koi rai degi,
Wo bhi koi fayde ki,
Open minded ho, par karti ho fighting,
Bachkni ho, sab chod chalo muje number to do,
Whatsapp pe ho? Kaha rehti ho?
Bombay se ho ya fir dilhi ki ho?
Kya hai tere goals…?
Kya hai teri dunyaa…?
Tere jaise har roz kitne aate honge par mujko nai mila koi aisa jo samje,
Mein hu artist na koi friend,
Do char hai homies aur baaki sab aate jate jaise trend,
Kya hai clear bata,
Chalte sham ki aaj ki picture bata…
……………..
(Hook)
Ye hai khel, dil ka khel,
Khele gi kya sach tu bol?
Dalu tel gaadi mein,
Ya Book kar du main uber?
Ye mat pehen, wo mat pehen,
Number q busy tha bol?
Kar du roll aur ek joint,
Fukke gi na sach tu bol?
……
Ye hai khel, dil ka khel,
Khele gi kya sach tu bol?
Dalu tel gaadi mein,
Ya Book kar du main hotel?
Ye mat pehen, wo mat pehen,
Number q busy tha bol?
Kar du roll aur ek joint,
Fukke gi na sach tu bol?
………………
(Chorus)
Dam lagai..
Hain naa dam lagai..
Khusi mili, gam to gai,
aa haa dam lag gai..
Dam lagai..
ha dam lag gai,
Bam bam bhole !
(verse2)
Aye
Ghar ki hai halat bohot zada kharab,
Ghar pe aa gaila baap,
haddiyo mein bhi maa ke ab gayela gap,
kyu ki Zindagi nai koi khel,
mujko to karna padega abhi kaam,
kyu ki nai karwana chahta main inhe kaam, ek hi hai mere maa aur baap,
agar karna pada muje ubar ya swigy to mai karunga,
Lekin rapping nai chodunga,
Hiphop hi karunga,
Sab se mein ladunga,
Tum ko bhi kho dunga,
Khud ko bhi kho dunga,
Ye hi hai success ka raaz,
kya bolte ye hi hai sucess ka raaz?
Fuck social media bakchodi karte hai sab,
Sab bante hai baap, naa churi mein dhar,
Ye bante coozy sab khabar muje malum mat daalo mujpe tum butter,
Ye puchenge kyu fukke karta hu mein itna bhalta wala trip?
Ye trip leke likhta hu gaane mein chalta hu aage nai rukta mein beat pe sab dil ki baat aati meri bahar..
Malum pada kaise likta hu hard, aye
Ye hi hai jeene ka system,
To koi karta smoking to koi karta drinking,
Hai muje bhi nafrat pina koi bhi cigrette,
Say no to cancer only yes to THC,
Nai jamti apne ko jo khote kaan khati,
Dil uspe q aata jo jab bhi jaan le ti,
ab kya hai yehi hai reet,
Isiliye mai hu jhum ra, isiliye mein dub rah,
music mein dub mar raha,
gam batra, dard baat ra,
mai to baatu baatu kaali kaali khali peace,
jisse bulate the naaches..
Jaa ke dub maro,
Mein hu lit,
Mai hu typical..
Q ki mai har waqt hu ready,
Jaise bagne ko kaidi,
Ye mera hai zone,
Nai nahta hu roz,
Nai sota hu roz,
Yeah
Ye hi hai taklife q mein aur inko badhau,
Dill mein hai dard waise tum mat badao,
Raat ka khana sube garam kar ke khao,
Khud ko sambhalu ya kisi ko lau..
Isiliye nai deta kisi ko bhaw,
Nai jaante jo ghar aake trip leke jao,
Ye rapping ka session hai lagta Introduction to padke batao,
mein maanta hu kismat ne nai diya kuch, mein jaanta hu kar dunga sab kuch main fix..
(Ha dekhe tha meine miss calls)
Nai karna baat mujko kisi bhi haal abhi,
chup hoja maska mat muje ab mar abhi,
mera jo mission kya tera hai vision?
Kya chod sakti kitchen, production sambhal,
Kar aisa khud ka kuch aisa koi kaam,
Jaanenge tujko bhi izat se aam,
Karengi business, bohot badega naam, banege fans, badega sath,
Sab ke samne banegi agar couple,
To phone utha dail kar le abhi tu number,
Tu to nikli cutie pie wali cartoon,
Teri to udne lage hosh ab to badal mein,
ghar mein nai hai abhi bhi koi rashan,
le le band kar diya maine bhashan..
Last ki baat cheet,
cahiye Billi, Money, Weed,
kar do Legal isse ab…
Oh haan, haan
Cahiye Pussy, Money, Weed Legal ab,
Oh ha ha,
Cahiye Pussy, Money, Weed,
Illegal ho ya fir Legal cahiye sab…