Indian underground Hip-Hop Rapper Mob D drpos another new song titled BRAKELIGHT from his official youtube channel on 19th March 2021.
The song Brakelight is written, sung and performed by MOB D, music produced by SAbbyx99 and mix master by Bless. The music video of this song is directed by Vision V.
In this Post you will get Mob d brakelight lyrics mob d or brakelight mob d lyrics. So lets start the lyrics.
Brakelight Mob D Lyrics
HOOK
Aankein Laal Meri Jaise Brake Light
Fat Ass Joints Chale puri Night Chale Ride
Sath Jude Bhai Mere Jaise WiFi
Bhokaal Saare Bhai Scene Pura Khaye ×2
VERSE 1
Mere saare bhai Dope Saare Bhal Paini Nook
Saare bhai Dete sidhe Mout
Piche Bhoot
Mere Log Karein Pyaar Mujhe Bina
looobh
Seena Thook Mere Sath Bado Aage
Rooz
Mere dost saare Most Wanted
Tere Dost Main Na Jaanu Kon The
Kuch Kayde, Dekhun Fayda Na Rai Dein Ye Jinhe Hai Na Pata Jhaila Kya Hai Bhai Ne
Rambo hu Rap Ka Mogambo
Jhn khele tu main wahn ka hu land lord
Thank god mere pass hai na fake log
Nark Ka hu Yodha Fateh Karun devlook
Khair chod Sath Baith Khail carror board
Kyu na bada jaye Aage piche bair hum chod
Meri Niyat main Na Khot Lekin tan Jaata paplu Mera dekhlu gar note
Yeahhhhh
Samasyaoon mai Na fansa
Lama Piyu Jispe Cobraas Ka Ho dansa
Bhai Log Dete Kabhi Hansa
Kabhi Prastithiyan mujhe Deti Rula
Shaitaan se na karun sulah
Prarit Hote Mujhe se Mere Bhula log
Rap laga roog chain hai na Krodh
Mera len Dein Hai Close toxic Hain londey jaise n10 ke dose meri gang bang kare mauj
VERSE 2
Sujh buujh bhari karun kuuch
kala ki hai pyaas mano Ragistaani uuth
Mehnat karle jab tak tera Ghistani hai
boot
Pareshani Paisa
Kabhi bhi na daali foot…….. 2
Daala loot lekin kabhi bhi na daali Foot
Daala koot lekin kabhi bhi na Bola jhut
Disrespest kare jo bhi padu toot
Bhaile Main Sujau uski Pehne Gamboot
Bars Rangroot Mere Hain Kathor
Khusiyan mule Jhn Bhi Main Lun Bator
Ab Jaane Kaafi Loog
Sada-bahar tracks Mere Kabhi bhi Na Basi ho
Ek Call Bande Foran Hazir Hon
Jeeta Haari baazi ko ,
Paya Jo bhi Paya Maine kala mai is Mahir Ho
Mere Ghaire Se Tum Bahir Ho
Navada Neehru Gram Mai Hain Baithe Dai Log
Lekin Aate Kaam Dono Hath Jab Bhi Fight Ho
Fake dun main kai-ko , Sath Yung Phyco
Ratein Bande meri Is Likhaye ko
Dule Na ye MOB Chahe Kitna tight ho
Hook .
Also Check
Bitiya – Shloka
Living Legend – Krsna
Keh Na pau – Void & King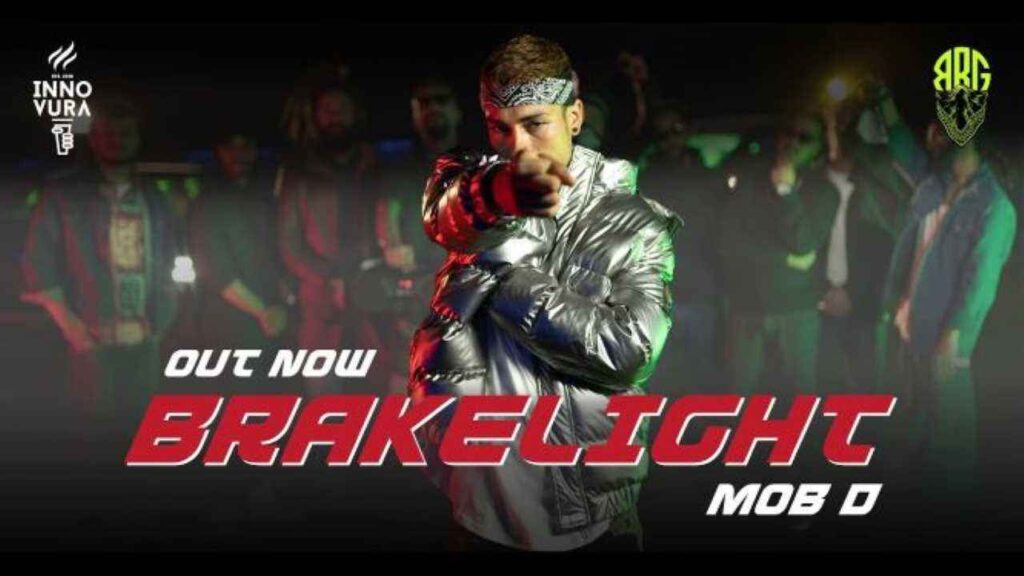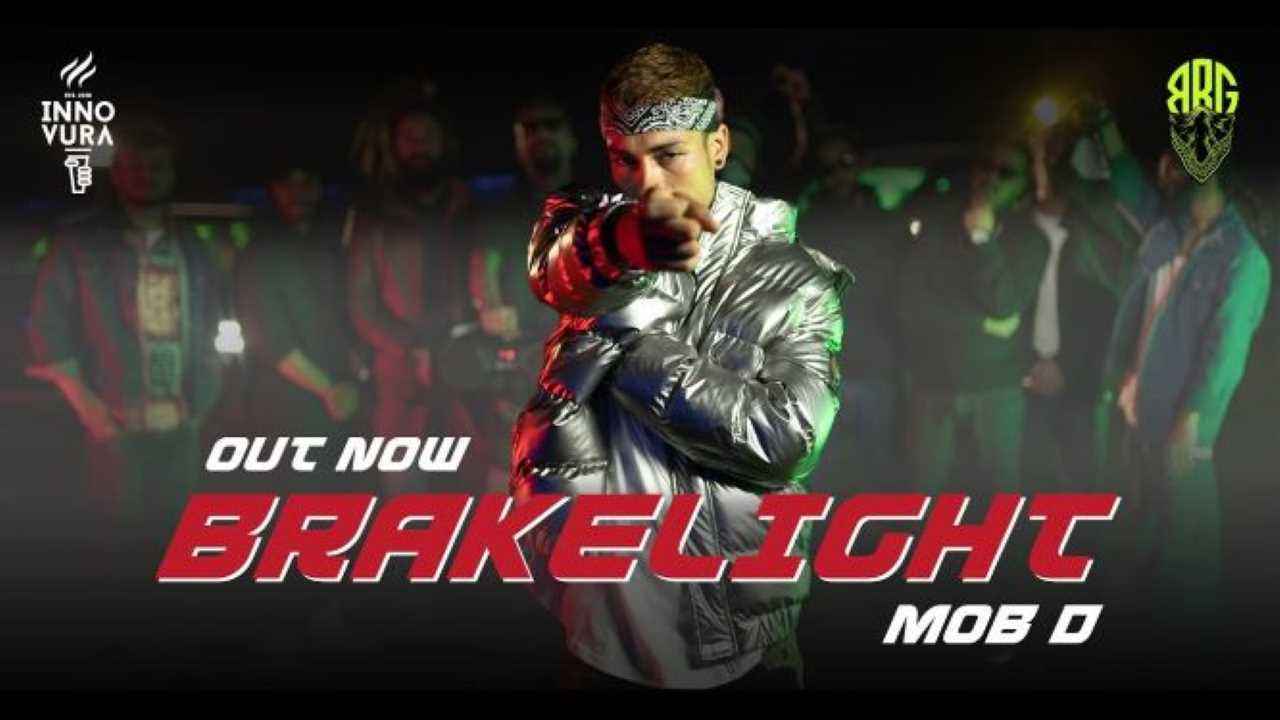 Hope You Enjoyed the lyrics , hindiraplyrics.in have biggest indian rap lyrics scroll down and enjoy rap lyrics.
Thank For Visiting our Website.