In this post, you will get Sambata Rapper Real Name, bio and Sambata Rapper Age, birthday and rap Journey in detail.
| | |
| --- | --- |
| Real Name: | Pratham Jogdand |
| Nickname: | Sambata Don |
| Birthday: | 21 August 2002 |
| Age in 2022 | 20 Years Old |
| Birth Place: | Pune |
| Address: | Area 28, Pune, Pin code- 411011 |
| Phone Number: | Unknown |
| Religion: | Hindu |
| Nationality: | Indian |
| Profession: | Rapper |
Sambata Rapper Wiki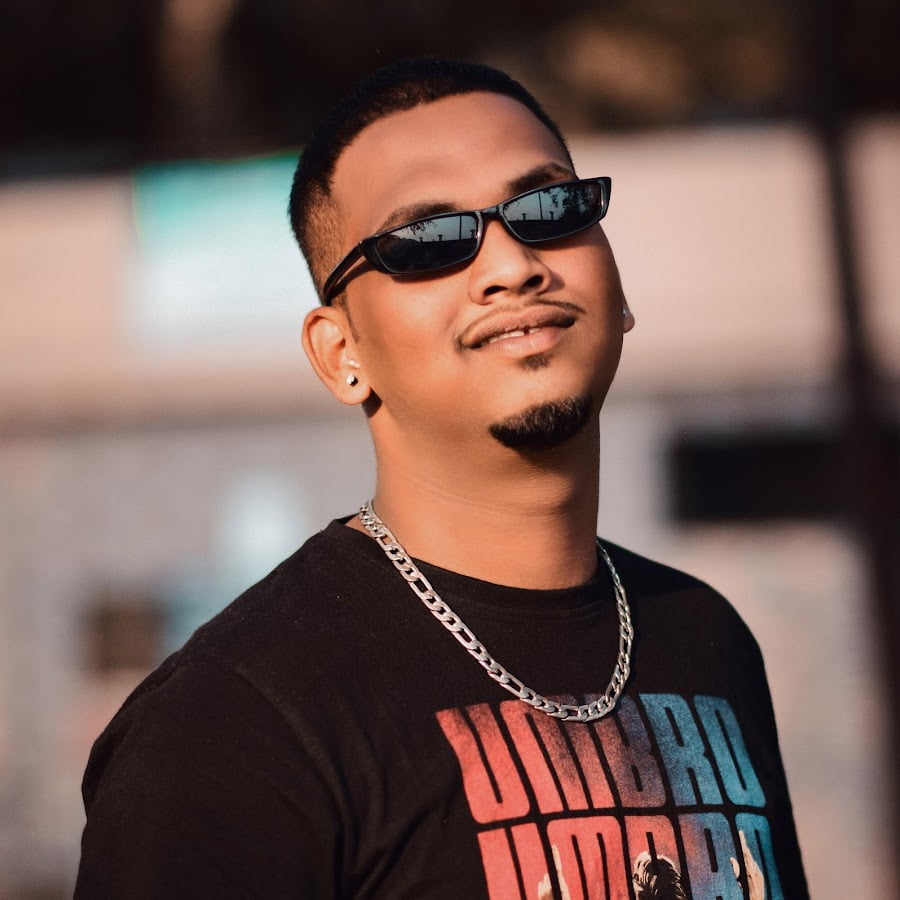 Sambata is a popular rapper from Pune and his real name is Pratham Jogdand. He has a youtube channel where he uploads his songs. He is an independent Hip-hop artist.
Sambata born on 20 Augusst 2002 in Pune. He started rapping in the age of 14 and before he came to youtube he was a known underground artist on the Pune Hip hop scence.
Sambata is now 20 years old and he is a well known rapper in all Over the india and this is just starting of his career.
Sambata drops his first song on youtube on 4 November 2020 and that song name is Palti Fire his first song gone popular among hip hop fans and Pune scene.
After Six Months he drops second Song Titled Karte Nibar and this song also got viral among Hip hops listner in India.
After that till now he drops 2 song name Nako Raste Changle and Pinnak . He also drops the music video of Pinnak song.
Jhadav and Nan is Sambata homies and Khaki Mahraj makes his youtube videos. You can follow Sambata on Instagram here.
If you have any Question or Information About Sambata rapper or please ask and help other on comment section.
Krsna rapper biography -Journey,age, album Krsna all songs
Note: All information about Sambata is taken from internet.