Realme MTV Hustle 2.0 will start on September 3rd, 2022. Here you will find the MTV Hustle 2.0 Contestants List.
In MTV hustle Season 2 or MTV Hustle 2.0 many contestants apply for auditions from all over India. But only a few candidates were selected who performed the best in front of the MTV Hustle 2.0 judges.
MTV Hustle 2.0 Contestants List
Following is the list of MTV Hustle 2.0 all contestants list which contestants' details.
Young Rapper Paradox very talented artist from north India. He is from Delhi and he also got a feature on Rohan Kariappa 1 minute Rap Challenge season 1. After 1-minute rap challenge, he speeds up his Rap Journey.
Paradox Drops Many Dope Hip-hop Tracks, some of them are Sheesha, Baatain, GHATOTKACH, Fomo, Glitch, Paradiction and many more you can listen to it on Paradox Youtube Channel.
Also Read– Paradox Complete Biography
Very Talented and Hard Worker Rapper Gravity is from Mumbai. He makes dope music for years now he is on MTV Hustle 2.0.
Gravity Released many dope Hip-hop Tracks like Aakh Meri Tarse, King Groove, Badlaav, Chehre, Breaking News, Tipu, Matchstick and Many tracks.
Tending Post - Secret Method for Promoting Music On Youtube
Laksh Parihar aka LXSH is a rapper from the hills of Uttrakhand. He represents Haldiwani city. He is rapping for a long time but he is underrated before MTV Hustle Season 2.
LXSH Parihar continuously drops many dope hip-hop songs Sabse Door, Haath Se Nikal Gaya, Warning Shot 2, Underrated, Kar Diya Sach and many legendary tracks.
QK aka Aarya Jadhao is a talented Female Rapper from Mumbai. She makes versatile music and she is one of the best female hip-hop artists in India.
QK makes some good music that as Psycho, Nauvaari, Vardiyaan and many songs, Please go to her youtube channel and start listening to her.
Young and Energetic Rapper Panther is a very skilled rapper from Uttar Pradesh(UP). He is ready to perform on MTV Hustle season 2 Stage.
Panther drops many banger tracks like STFU, Up All Night, Pagal Kuttey, Aalas, Gaariya de and many more dope tracks.
6. Shlovij
Shlovij is a very unique and skilled rapper from India. He can in Sanskrit which is not easy.
Shlovij released many beautiful songs on his youtube channel some of them are Nimantram, Aaj Bhi, Pehchan and Maa. If You want to listen to his music then subscribe is Youtube channel.
Check - Shlovij Rapper Biography Journey MTV Hustle
7. UNB
UNB is a very talented artist from the Northeast of India. he is from Gangtok, Sikkim. He can rap in Hindi and Nepali.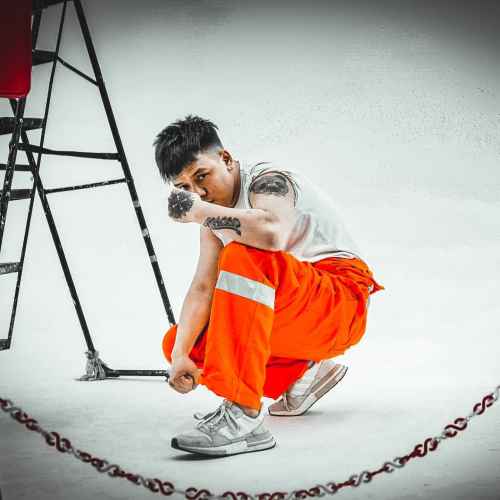 UNB drops many tracks from Kauso records, his best songs are Moonlight, Chogyal and many more. You can find His tracks on Kauso Record Youtube Channel.
Check - UNB Rapper Biography Age 
8. Nazz
Nazz is a very talented underground rapper from India. He is now one of the MTV Hustle 2.0 contestants.
Nazz is a really very hardworking Rapper. He drops dope hip-hop tracks regularly on His Youtube Channel.
His recent songs are Mai Hu Gian, Classroom, Mai Khilona, Nazaria, Chehre Pe Hasi and Roller Coaster. You Can Listen to his songs on his official youtube channel.
9. MC Headshot
Tamojit Chatterjee aka MC Headshot is another young talent from Kolkata, India. He Chooses his stage name MC headshot because he plays games a lot and he was a good sniper in video games.
MC Headshot performs his first song Bharosha Nahi on the first episode of MTV hustle 2.0. You can listen to his more music on his youtube channel.
Check - MC Headshot Rapper Biography
10. Wicked Sunny
Wicked Sunny is a very young and energetic rapper from Pragyagraj, Uttar Pradesh. His Real Name is Vikalp Dwibedi.
Wicked Sunny performs his first song, Fake Gareebi on MTV Hustle 2.0. You can listen his other songs on YouTube.
11. Khanzaadi
Nisha Singh aka Khanzaadi aka KZ is a female rapper from India. She is a young talented female artist in MTV Hustle 2.0.
Khanzaadi Recetnts songs are Tarazu and No Boundaries.
12. MC Square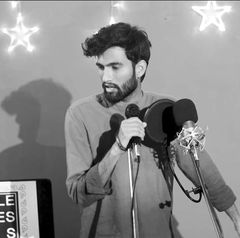 Abhishek aka MC Square wins everyone's hearts with his performance Badmosh Chora. He is from Haryana.
His Instagram account has more than 2000 followers. You should listen to his rap song on his official youtube channel.
Check -MC Square Rapper Biography Age Weight Relationship MTV Hustle
13. GD 47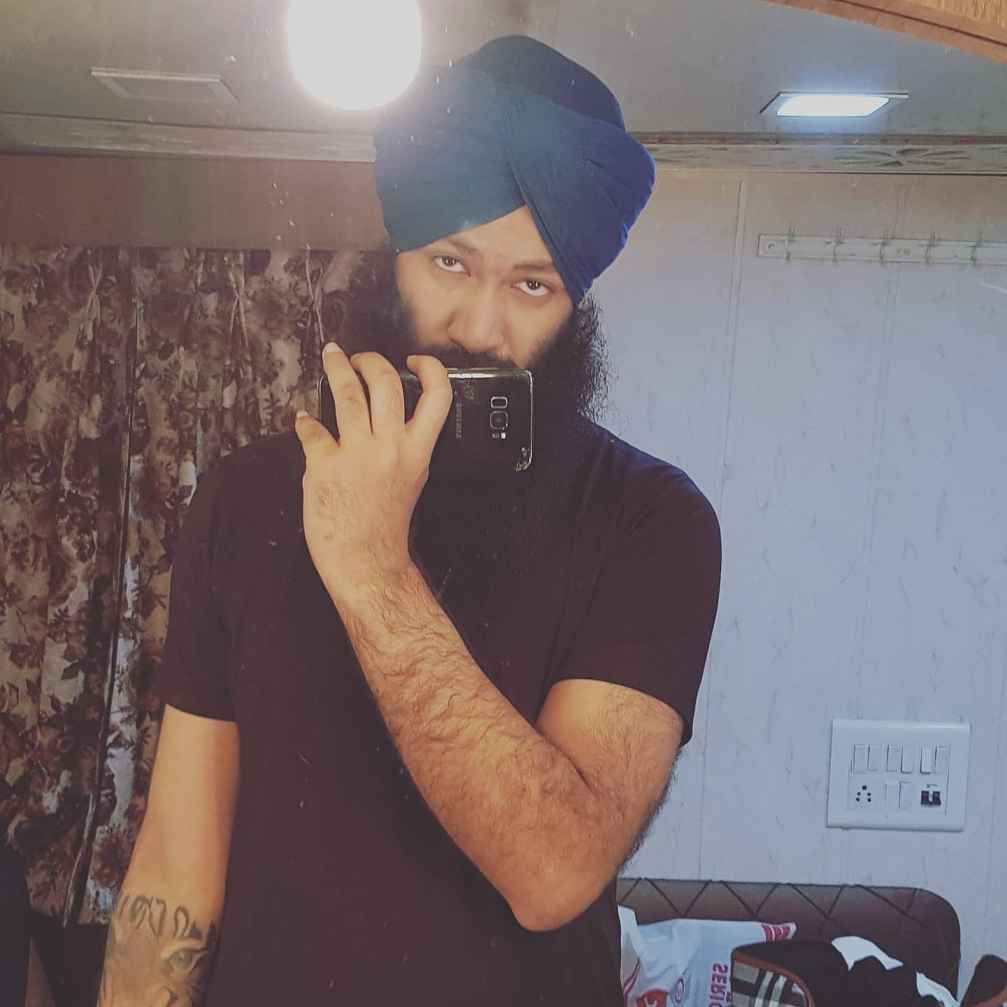 Gagandeep Singh aka GD 47 is a very talented Punjabi rap singer from the Punjab state of India. He performed Brain Freeze song MTV hustle 2.0 stage.
Gagandeep life story is very motivational that he shares on MTV Hustle Stage.
14. UK Rapi Boy
Mahendra Singh Khatri, also known as UK Rapi Boy, is a lo-fi hip-hop rapper from Hills. He first his first song Husnpari on MTV Hustle 2.0 Stage.
He is one of the best MTV Hustle 2.0 contestants this season.
15. Spectra
16. RHYME
17. Aapka Bobby
Aapka bobby is from Mirzapur Uttarpradesh unfortunately, he didn't get selected in the top 16.
18. Srusti Tawde
Check - Srushti Tawade Rapper Biography Age Height Journey MTV Hustle
19. Khullar G
Check - KhullarG Biography Age Journey MTV Hustle
20. Supermanikk
Check - Supermanikk Rapper Biography Age Height MTV Hustle
Must check: Krsna biography
More contestants' names are updating soon please tell us in the comment if you have information about MTV Hustle 2.0 contestants.